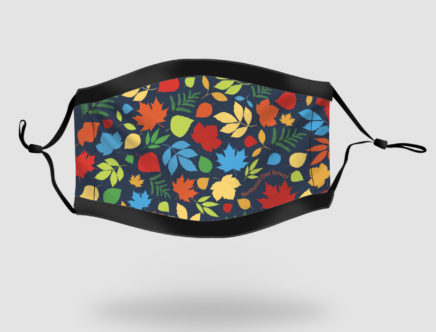 In partnership with Masks 4 Missions, we offering a custom print non-medical cloth face mask inspired by our classrooms and the nature that surrounds us. The masks are 3-ply with a microfiber outside layer, cotton middle layer, and a Dri-FIT microfiber layer inner layer to wick away moisture. They're machine-washable and follow CDC standards.
One Size, fits most adults, with adjustable ear loops.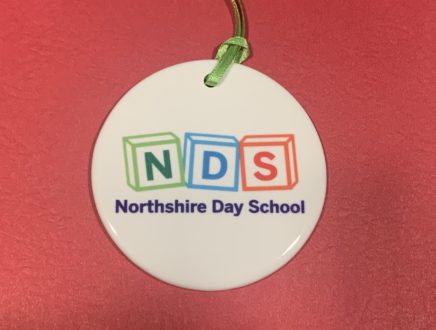 Northshire Day School Ornament. Flat
2-sided ornament, the backside is blank and can be personalized with a marker.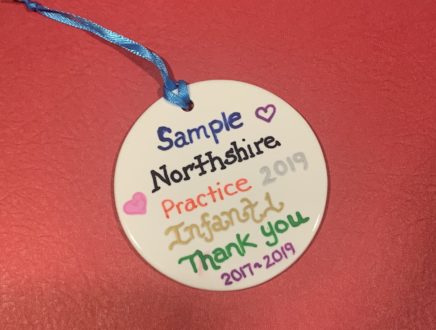 5484 Main St Manchester Center, VT 05255
802.362.1395