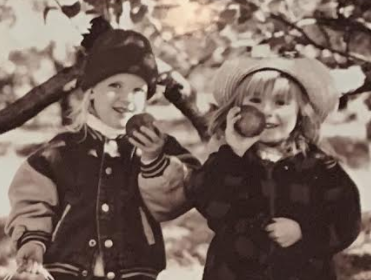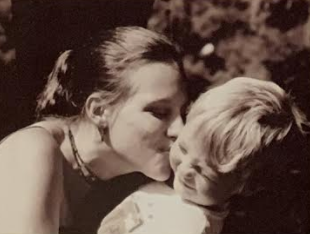 Northshire Day School (NDS), established in 1968, is the largest early education and child care provider in the Manchester area, currently serving over 90 children, ages six weeks through age 5 from Manchester and surrounding towns.
In 1971, responding to the severe shortage of child care in Manchester, local philanthropist Sarah Larson donated a split-level, ranch house to be used as a child care center on Highland Avenue in Manchester Center, VT. For the next 30 years, the school served generations of local children, in a cramped but happy and lively operation, highly esteemed by all.
With only a minimal playground, and tight quarters, the school still served up to 60 children at a time. The building was too small to accommodate additional children, and the lot too small to do an effective expansion. Yet the school was an essential cornerstone of Manchester life.
As more and more families became two-parent earners, and the local population grew, the demand for more child care continued to increase. Northshire Day sensing the needs of the community, extended open enrollment to infants of 6 weeks, and began an after-school program. Within a few months we reached capacity with a large number on a waiting list and it became even more pressing for a larger facility. Under the leadership of Carol Kern and the support of the Economic Council and a large contribution from the Vermont Country Store, the NDS Capital Campaign began.
The $4 million dollar Capital Campaign was successfully completed in 2006 with the establishment of our current 10,800 square foot facility which doubled the NDS capacity and expanded our program. An NDS endowment was also established as part of the campaign to to provide income for the maintenance of our building, support fiscal solvency and keep NDS sustainable for years to come.