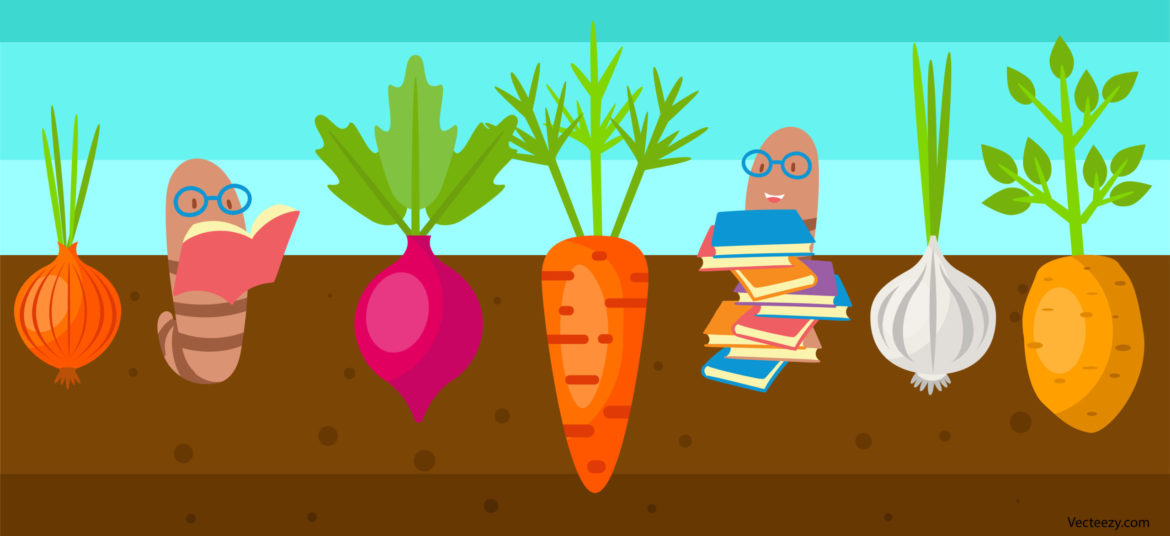 Dear Families and Friends of Northshire Day School,
I am a Northshire Day School parent and have recently joined the board of the Farm to School Committee. I serve on the board of the Vermont Land Trust as their head of the finance committee and am also a recently elected member of the Manchester Selectboard. I am a big believer in the importance of good food and nutrition in early childhood and wanted to let you know what we are working on in the Farm to School program. Farm to School programs help build connections between the classroom, cafeteria, and community. The seeds for this program were sown in 2014 as NDS began purchasing locally-grown produce for the school meal program and incorporating a Farm-to-Pre-K curriculum into their early education program. Farm to School encompasses efforts to serve local or regionally produced foods in early child care and education settings; provide hands-on learning activities such as gardening, farm visits, composting, and culinary activities; and integrating food-related education into the curriculum.
For the past 5 years, the school garden has been an integral part of the Pre-K program. In early 2019, the NDS Farm to School Committee was formed
and began developing a plan to integrate sustainable Farm to School practices throughout the NDS community. They began by implementing school-wide composting. In early 2020, our program was awarded a Child Nutrition Grant from the VT Agency of Agriculture. We are collectively focused on creating a regional infrastructure that will promote and support Farm to Early Childhood engagement throughout Bennington County.
We are interested in obtaining books for all of the classrooms that will connect the children with the themes of farms, food, gardening and fun (list
of books below).
We are working with our fantastic food staff on obtaining even more local food products and creating new tasting programs for the kids. We are incorporating gardening, composting, and nutrition into the curriculum and getting ready to get the gardens going. We will be hosting a Garden Work Day in early June and building a new vegetable and herb garden near the kitchen where the children will be responsible for maintaining the garden and harvesting the produce. So many wonderful things are happening and we need your help to continue the work!
To buy a book:
visit our Booklist Wishlist
To Donate money for book purchases:
To make a safe and secure online gift via Credit Card, PayPal, or Bank Transfer, visit our online giving page
By Venmo:
@Northshire_Day_School
By Check to:
NDS, 5484 Main Street, Manchester Center, VT 05255
When you donate, please put in the comments: F2S books
If you would like to volunteer, join the committee or learn more, please do not hesitate to reach out. Thank you in advance for your support!
Warmly,
Heidi Chamberlain
heidignyc@mac.com
917-750-4584